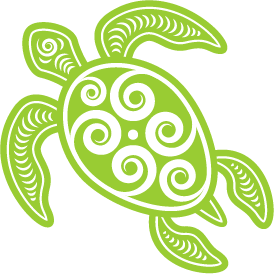 Limerick City Therapy
Talking Therapy for Individuals
Karen Gillespie, IACP
Counsellor and Psychotherapist
Private and Confidential – Providing a safe, supportive and confidential space for clients, either face-to-face or online.
Turtle symbolism and meaning includes longevity, perseverance, steadfastness, protection, retreat, healing, tranquility, the Earth, and transformation. Relationships can be healed; Trauma and loss can be transformed; What is confusing can be understood.
Let me help you manage anxieties and insecurities so that you can feel comfortable with yourself and improve your ability to connect with others.
Counselling Approach
An eclectic style of therapy is currently best suited to my practice as a professional. I can use varying therapy styles to match the clients' needs and presentation issue