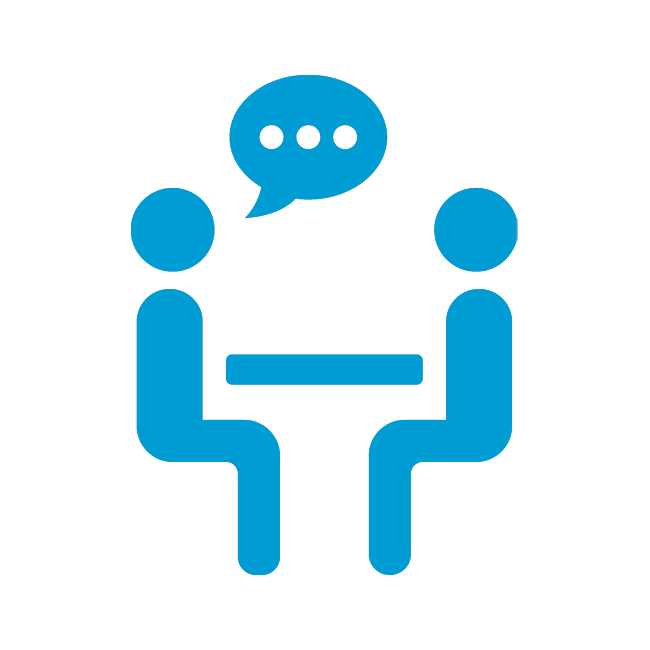 Presenting Issues
Within my practice I offer face-to-face or online General Counselling for a variety of presenting issues;
Abortion, Anger Management, Anxiety, ASD, Bereavement, Bullying, Cancer, Child Related Issues, Crisis Pregnancy, Cultural Issues, Depression, Disability, Domestic Violence, Fertility Issues, Grief, Health Related Issues, Identity Problems,, Loneliness, Loss, Major Life Changes, Mental Health Issues, Obsessive Compulsive Disorder, Panic Attacks, Personal Development, Phobias, Post Natal Depression, Pregnancy Loss, Redundancy, Relationships, Self Esteem, Self-Harm, Sex Related Issues, Sexual Identity, Sexuality, Spirituality, Stress, Suicidal Thoughts and Ideation, Trauma and Work Related Issues.
Counselling Approach
An eclectic style of therapy is currently best suited to my practice as a professional. I can use varying therapy styles to match the clients' needs and presentation issue. I use a range of different styles of therapy – humanistic, psychodynamic, cognitive, behavioural and interpersonal rather than sticking to just one. In addition to this, I use different resources, a variety of tools and creative techniques when necessary.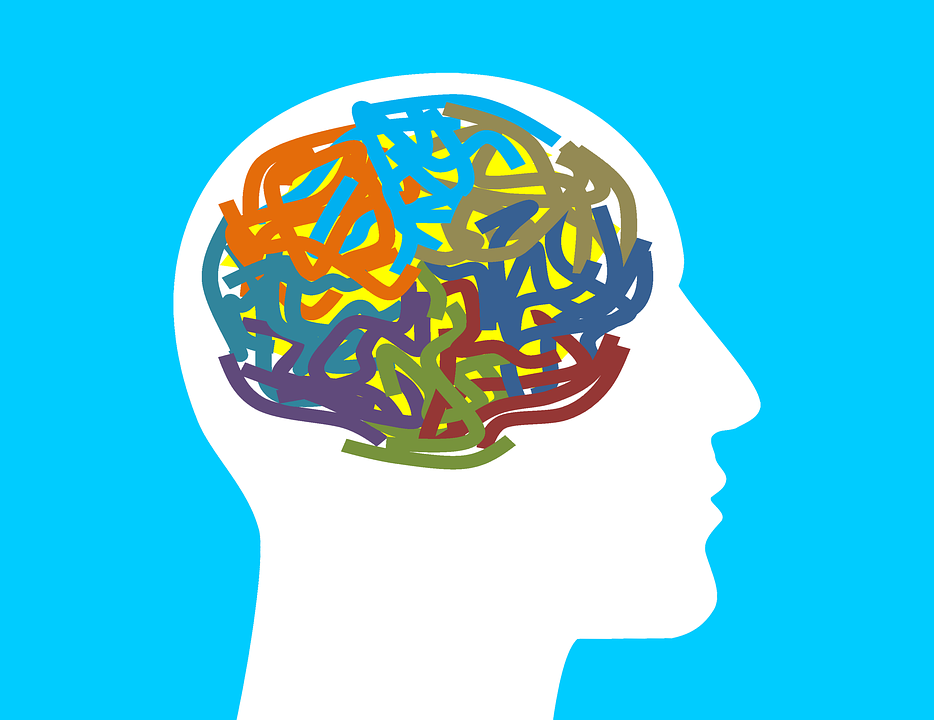 Integrated Therapies include:
Cognitive Behavioural Therapy(CBT)
Solution Focused Brief Therapy
Mindfulness Based Cognitive Therapy
"Sometimes, just the act of venting is helpful. Counseling provides a safe haven for precisely that kind of free-ranging release: You can say things in the therapist's office, with the therapist present, that would be incendiary or hurtful in your living room."
"We cannot change the cards we are dealt, just how we play the hand."